Whether you're into space news, history, science, pop-culture, or current events, there's something for you here at The Space Shot.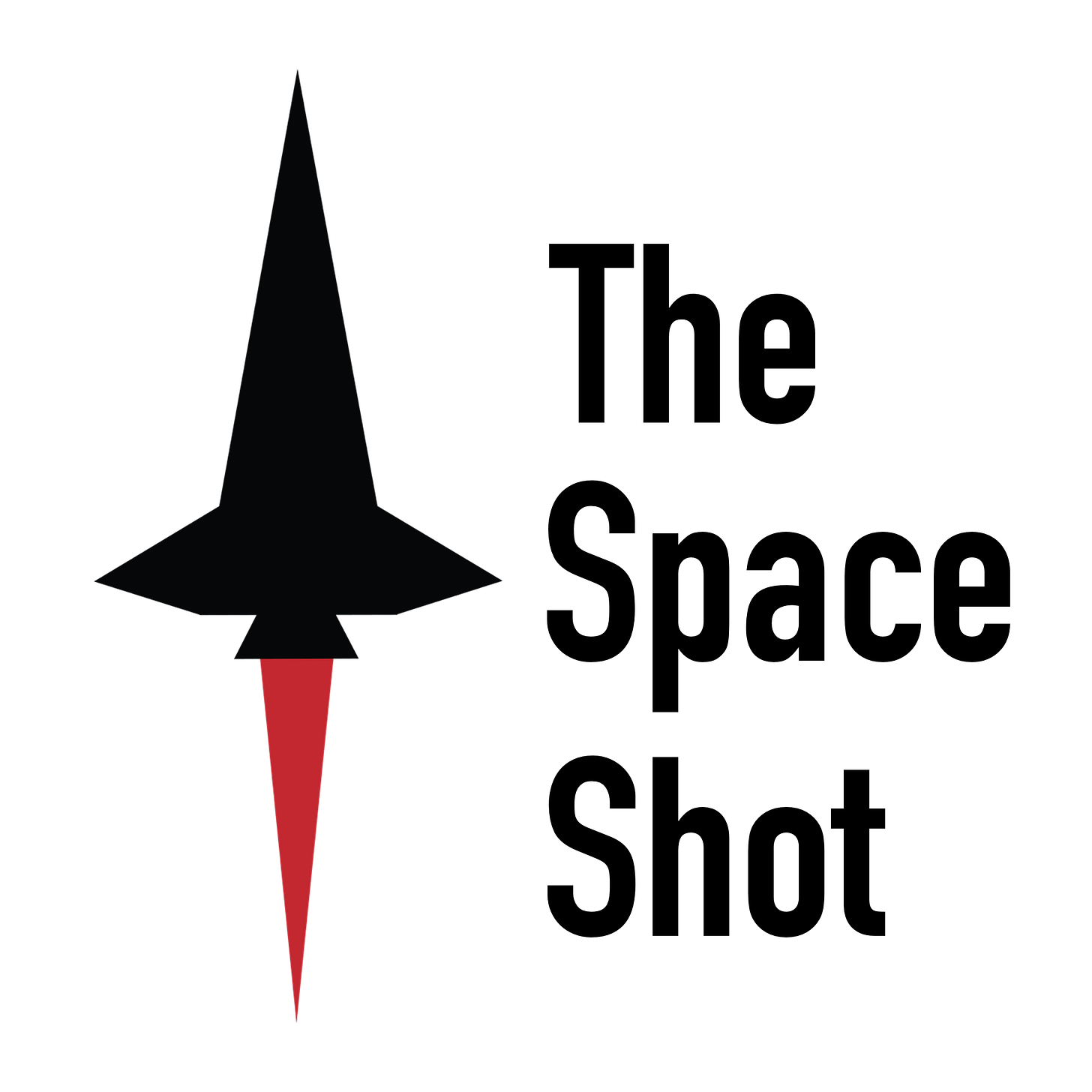 Welcome to The Space Shot by me, John Mulnix. Podcaster, historian, and lover of all things space.
Sign up now so you don't miss the first issue.
In the meantime, tell your friends!